Cyber security has emerged as a pivotal concern across diverse sectors, including education. The education industry is no exception, faced with the task of safeguarding sensitive data and imparting vital cyber safety knowledge to both faculty and students.
The webinar will cover:
The growing threat of cyber attacks in the education industry.

Phishing and social engineering examples.

How to reduce your risk and what to do if it happens.

Staff training and awareness - how to champion a culture of cyber security.
*Webinar will be sent to watch on demand mid September.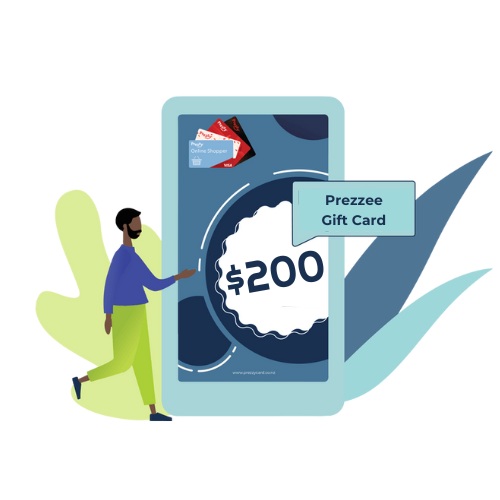 Check out our blog posts on cyber security
We have an archive of expertly written blog posts pertaining to different areas of cyber security.
Turn your employees into cyber security experts
Phriendly Phishing offers a range of well-curated cyber security training solutions that are created by cyber security experts and designed to teach anyone, at any level of your organisation, how to protect themselves from cyber attacks.

Speak to the Phriendly Phishing team today to learn more about how we can help your staff members become cyber security experts in their own right.